This is the reason why the Overwatch League has reached out to its best players
The top Overwatch players are contacted by the Overwatch League and invited to take part in a scouting report to share with other competitive team owners.
Nate Nanzer, the Commissioner of Overwatch League in a recent update confirmed the Overwatch League Office was determined on structuring "a robust ecosystem that will support and grow competitive Overwatch". They had also contacted a "select group of top players" who would participate in the survey.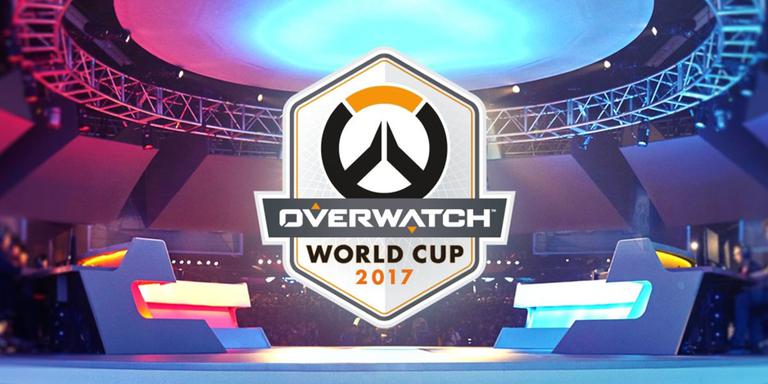 In order to be chosen on the League's shortlist, players must have attained a playoff finish in the latest "high-caliber tournament", for example, APEX Season 2, they must have had a top-500 finish (based on their skill rating), or they entitle under "other distinguishing qualifications indicative of top-tier talent".
Though, it is not enough being a top player in and of itself. To be acknowledged, every player must be of age, be in fine standing in the community and also - able to lawfully take part in professional competition.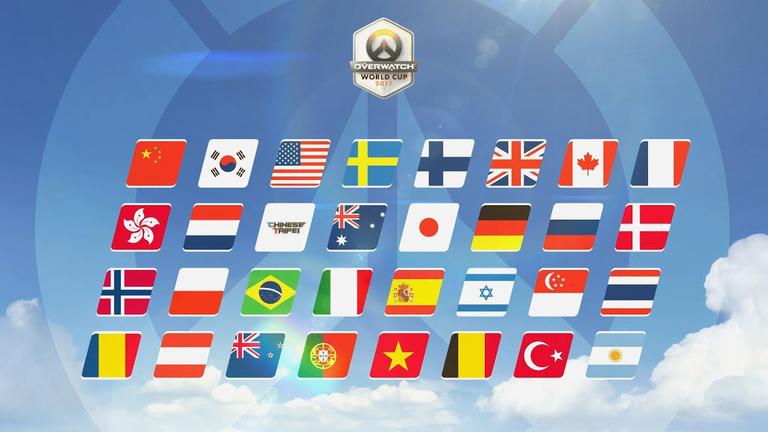 But why so?
Overwatch League aims to provide all teams with a "useful tool" to boost their duty schedules. While considering that stats alone don't inevitably interpret to the best players, Nanzer comments: "we wanted to ensure that every great Overwatch player is presented to team owners on a level, transparent playing field for consideration."
Unfortunately, being chosen to take part in the survey doesn't certainly mean you'll be considered to play, either.
"Skill and dedication to Overwatch has not gone unnoticed," Nanzer continues. "And that sentiment goes for all of you in the Overwatch community: every competitive player, every viewer, every streamer, every cosplayer, every fan artist, every esports fan. We see you, and we are building the Overwatch League to be worthy of your passion. Thank you for believing in us."