Source for becoming a GG star!
Choose your path, build your GG Engine:
Player (eSports Athlete). Whether you are a pro eSports player or just a regular gamer, playing at a disadvantage isn't fun. We are here to inform you about the best gaming gear and in-game settings that can make a difference for your competitive performance.
Discover more: For Players
Streamer (Internet Celebrity). For those who want earning money and become famous just buy sitting in a couch and play video games just for fun. All you need is a decent hardware and few tips from pros on keeping viewers happy.
Discover more: For Streamers
Discover eSports
eSports leagues, tournaments, celebrities and careers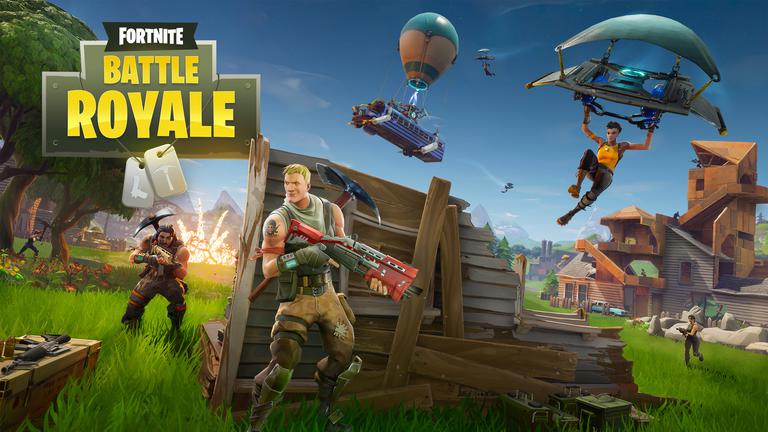 - In Fortnite Battle Royale s a free-to-play game where you will skydive onto an island arena, scathing through weapons, run away from encroaching electricity field and fight your way through 99 other players to victory. Read More »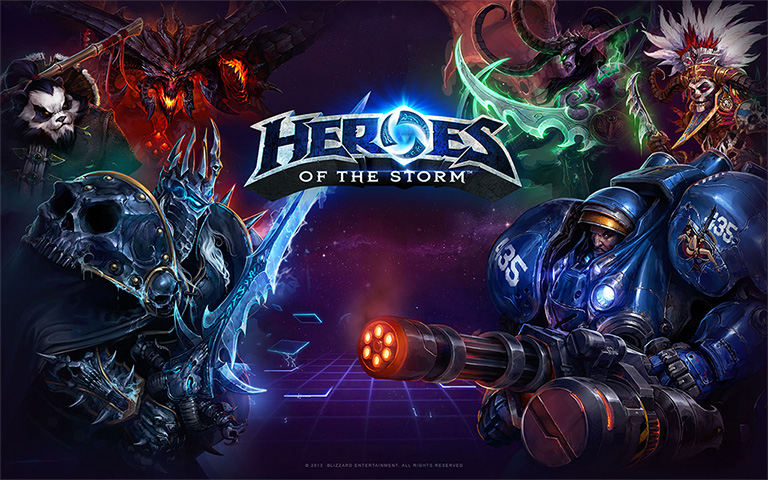 - Heroes of the Storm features seven unique maps with various secondary objectives, that can assist a team in their cease of the enemy base. Each of these secondary objectives serves to create interesting movement and points of conflict. Read More »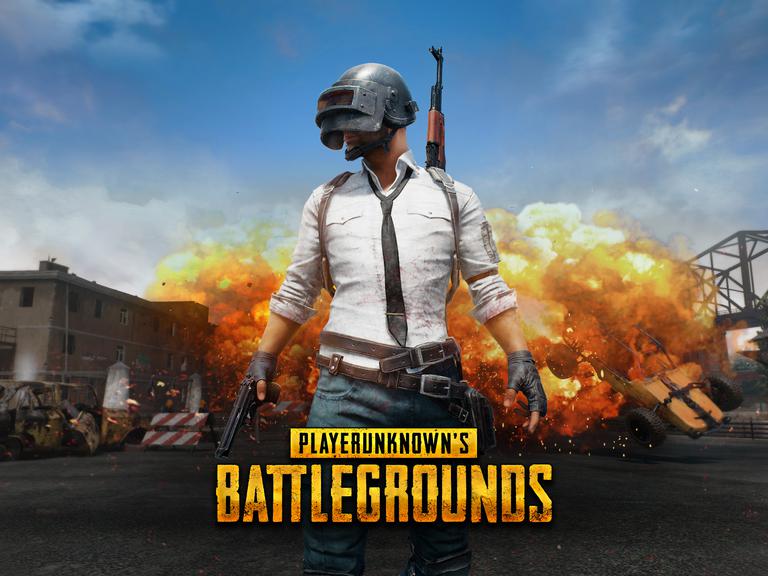 - Battlegrounds is a "battle royale" game, it features competitive multiplayer mechanics and survival. In each match, there are 100 players that parachute onto a huge island from a plane that flies across the map from a random direction. The goal of the player is to be the last person standing. Read More »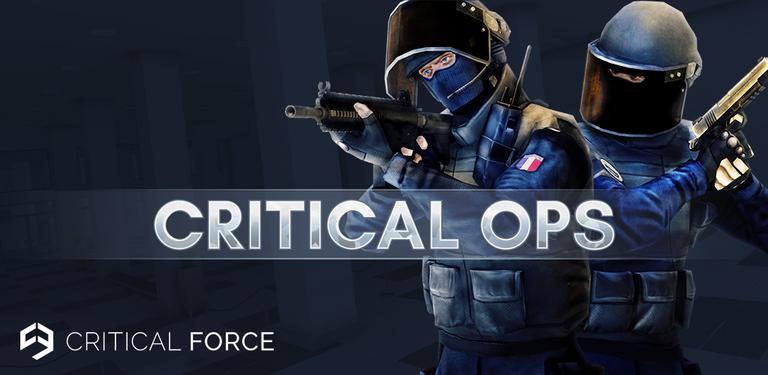 - Critical Ops (also known as C-OPS) is a mobile FPS where players participate in fast-paced combat as terrorists or anti-terrorists. Just like CS:GO, C-OPS tests both technical and tactical skills in a competitive PvP environment. Read More »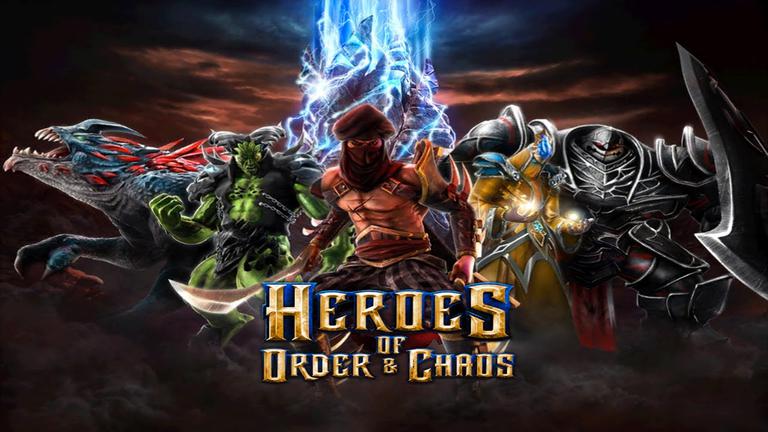 - For those that enjoy MOBAs, Multiplayer Online battle arenas, the idea of being able to play a portable version of the game they may well have been loving for years is something equally beautiful and terrible to think about. Read More »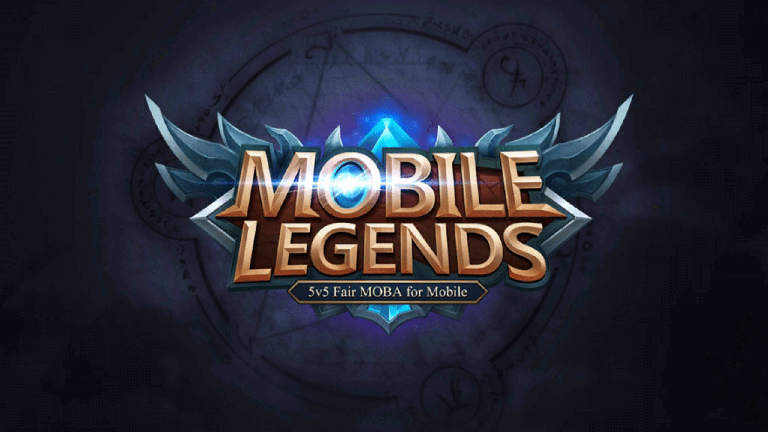 - Mobile Legends: Bang Bang is a multiplayer online battle arena (MOBA) that was created by the Moontoon and released in November 2016. It's possible to download it for free both on iOS and Android. Read More »