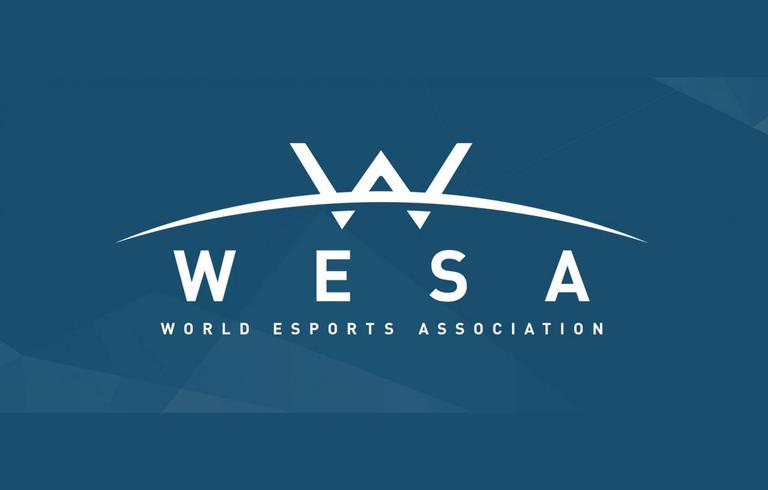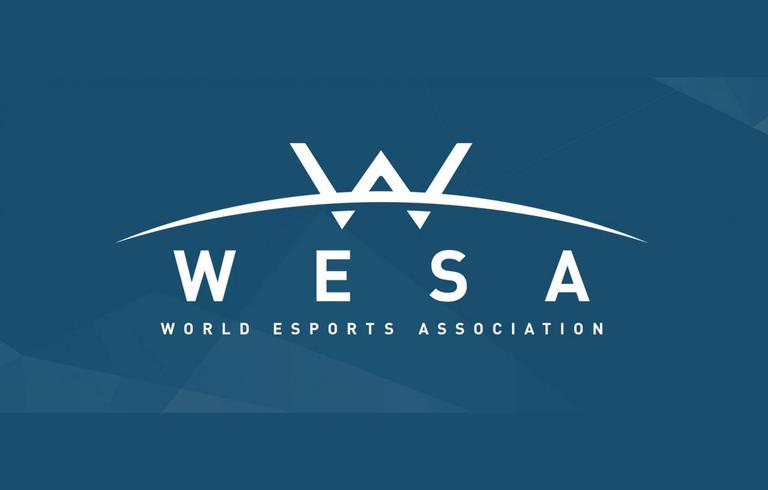 World eSports Association (WESA). The shared efforts between ESL (the world's largest eSports company) and industry-leading professional eSports teams has led to the establishment of WESA. It is an inclusive and open organization that has a focus on eSports further professionalization by introducing elements of revenue shares for teams, player representation, and standardized regulations. WESA will explore to develop predictable schedules for players, fans, broadcasters, and organizers, as well as bring all stakeholders to the discussion table for the first time.
Vision
The vision of WESA is to develop an authentic framework to broaden and support sustainable growth of eSports, based on the joint values of transparency, justice, and integrity. Also, between the players, leagues, and teams to share that growth.
Mission
The mission of WESA is to develop into the global standard for industry-wide benchmarks through that framework, involved activities and parties of the Association. By starting with the ESL Pro League for Counter-Strike: Global Offensive, WESA will be the eSports history's first organization that will bring those affected by its decision most, to the decision-making table. Continuous support, as well as transparency towards Players and Teams to them, are the core of the Association.
Implementing and creating elements of player representation, regulation, and justice in sharing in the success of its undertakings, the World ESports Association will allow the Players and Teams of eSports to manage under a transparent umbrella that provides legal advice, stability, and protection from the uncertainties of economy to its holders WESA will focus on including more Leagues and Teams, as well as will consistently work closely with the publishers of a game to incorporate more games in the future.